Pride Is Joy

The Black LGBTQ+ community will always be celebrated at Black Ballad – this space is for us all, whether you ascribe to labels or not. But for Pride Month, let's turn up the volume and be unapologetically vocal and clear about carving out room for Black queer people to express love, share experiences and, most importantly, feel joy.
We have, and will continue to, explore queer representation, history, safe spaces, arts & culture, identity, activism and more.
So, this Pride Month and beyond, celebrate Black queerness in all its forms with Black Ballad across our website and socials.
Featured content
Juliet Nnaji
Tuesday 20 June 2023 8:00 AM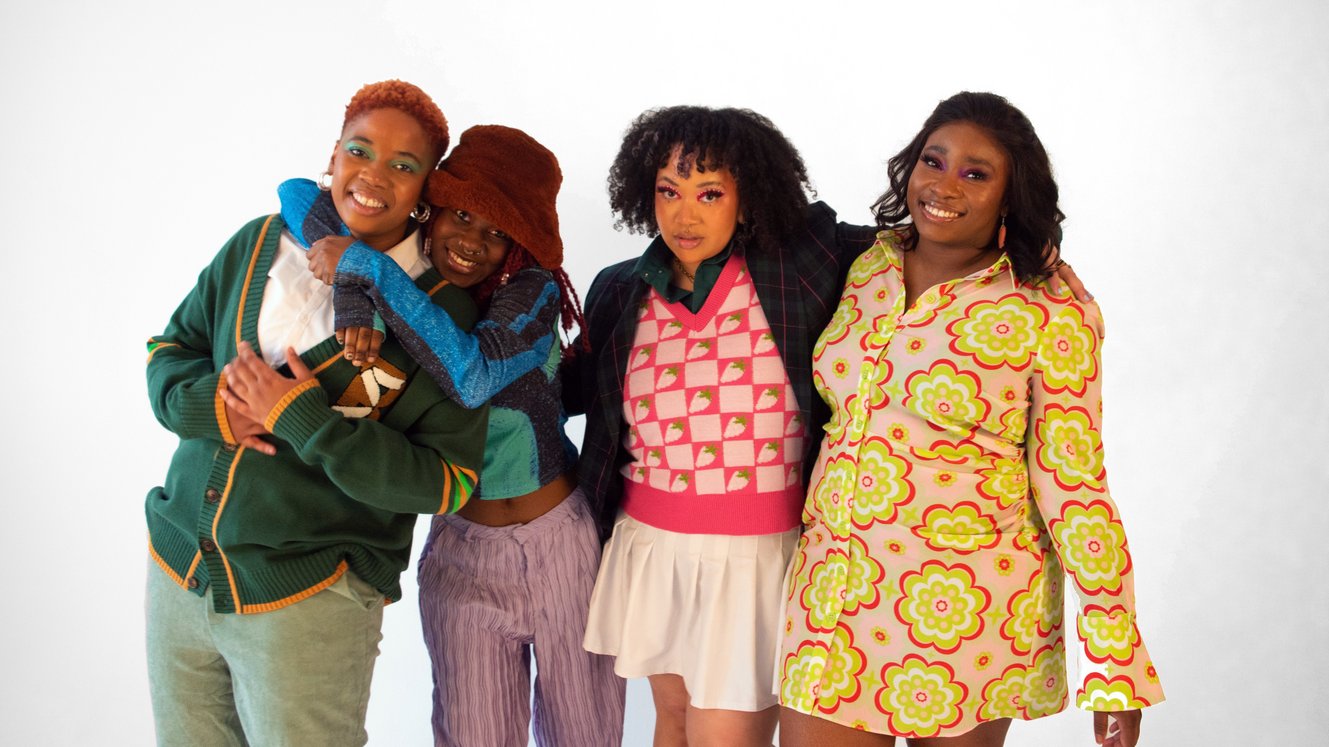 Jasmine Lee-Zogbessou
Friday 3 June 2022 8:00 AM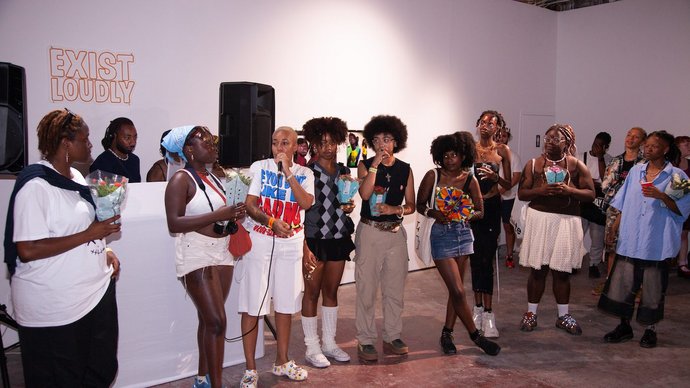 Jasmine Lee-Zogbessou
Thursday 20 October 2022 8:00 AM

Featured content
Paige Cowan-Hall
Wednesday 10 August 2022 8:00 AM