We want to see black women thriving!
Introducing Black Ballads Future Founders partnership with Puma, giving 3 young black women the chance to be mentored by the best in the game. As part of Puma's wider #SheMoves campaign, you will be partnered up with a mentor and given support to help you grow as an entrepreneur. This is an invaluable experience, as our CEO, Tobi Oredein, shares that for herself having a mentor, especially a black woman has been an amazing support system & has guided her during her career:
"I have benefited from being nurtured by a Black woman in business so now, I want to pay it forward to another Black woman at the start of her business journey."
What will you get?
​​​​​​​We're offering 3 black woman, aged between 18-25, mentoring over 3 months. This will include:
3 1-1 sessions with your mentor

A group session

Feedback on one business document e.g. a business plan, digital marketing stratefy

A chance to get additional support from Puma once the programme ends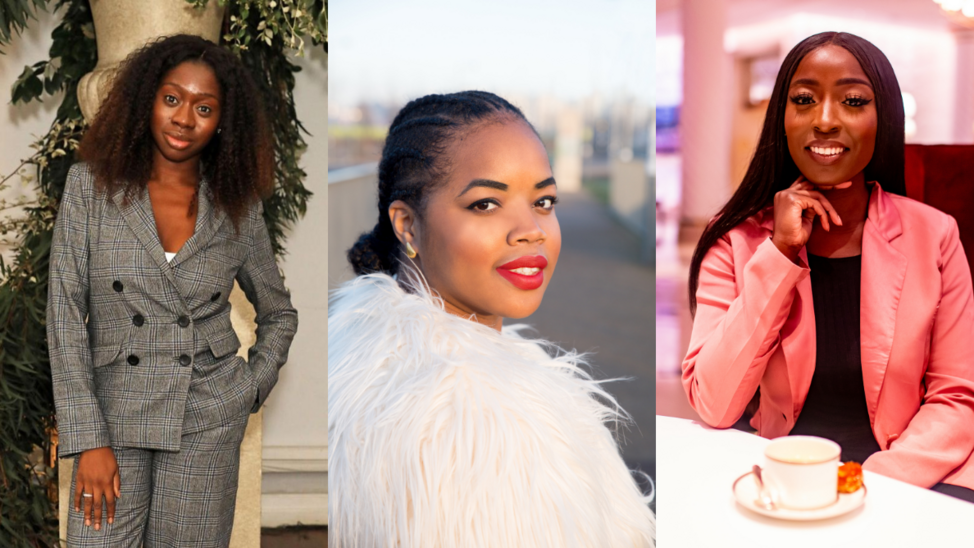 Meet The Mentors:
Tobi Oredein
Tobi Oredein started her career as a journalist in women's lifestyle media and entertainment but is now a fully fledged media entrepreneur after founding Black Ballad in 2014- the leading media and data company for Black women in Britain and beyond. Black Ballad has 1000s of paying members, and a wider community of over 70,000 Black women who consume the content, attend events and engage with brands the company partner with. Tobi has secured spots on many prominent lists including Forbes 30 under 30 for media and marketing.
Florence 'Flow' Adepoju
Founder of MDMflow a premium beauty lifestyle brand that encourages women to confidently express themselves through colour. Launched in 2013, the make-up line launched with handmade lipsticks using the latest colour technology. The brand has an international audience and since launching the brand has been stocked in Harvey Nichols, Topshop and Nasty Girl. In 2019, Florence launched her second beauty brand- Flow Beauty Co, a skincare and wellness line.
Yvonne Bajela
Yvonne is the Founding Member and investor at Impact X Capital, a UK based venture capital fund founded to invest in companies led by underrepresented entrepreneurs for underrepresented founders. Over the last five years, Yvonne has invested over £200 million in various startups across Europe, the Middle East and Africa including investments in Beautystack and Transfer Wire.
How To Apply:
We want you to give us a 90 second elevator pitch on the following:
What is the ultimate goal with your business?
Why do you feel your best positioned to do your business & make it a success
Apply via the typeform below & we look forward to hearing from you, good luck!