This article is sponsored by Viking, publisher of Yinka, Where Is Your Huzband? by Lizzie Damilola Blackburn.
---
As one of the oldest in my family, I attended many hall party weddings in my teenage years with my parents, and soon became exposed to the phrase "marriage takes work". But I wasn't ready for what seemed to be a rite of passage once you reached the age of 21 and The Question starts to flood in. You know the one, it starts with "when" and ends with "will you get married?"
Sorry, but I missed the 'Make Sure You Get A Spouse' module at university and swiftly shrugged off the expectations of "Now you've graduated – we can't wait for your wedding!" Funnily enough, many of the Black women who I attended university with – including Lizzie Blackburn, author of Yinka, Where Is Your Huzband? – are now married.
In the years following graduation, I received numerous invites to traditional, civil and church weddings, and my Instagram feed soon consisted of photos of engagement rings, blushing brides, cute flower girls, decked out bridal parties and regally dressed in-laws. I became aware of the most sought-after make-up artists, hair stylists, DJs and masters of ceremony – all the while still single and loving the fact that my acquaintances and friends had found their person.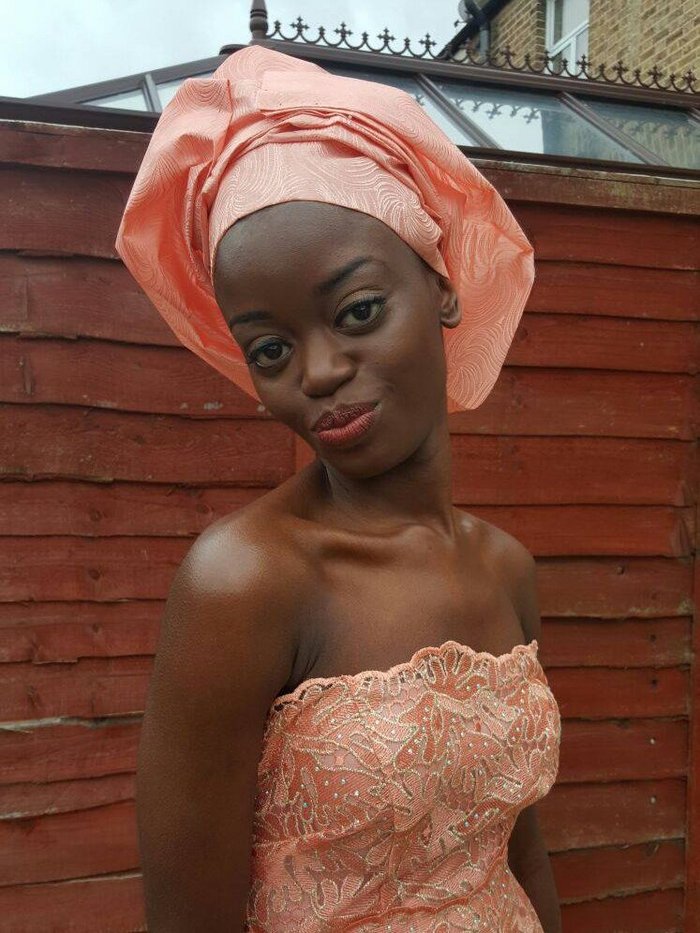 However, at these weddings I was frequently met with questions from those who I had known for years and those who I had just met. They wanted to know about when my matrimonial celebrations would happen and if I felt 'left out'. Maybe it's my inappropriate sense of humour that told people not to worry about my romantic life, but those conversations didn't last very long. I was more concerned about giving my feet a break before the Insta-famous DJ played another song that I loved.
My lacklustre pursuit of becoming a 'Mrs' particularly surprised the older women at my friend's wedding where I was maid of honour in 2018, but still, I tucked their prayers that "my time will come" and "God will bless me with a good husband" in the clutch that matched my dress.
You can imagine my relief when I spoke to 23-year-old masters student, Faridah – a self-professed Professional Wedding Guest – who resonated with the haunting main theme of Yinka, Where Is Your Huzband? As the oldest granddaughter, Faridah is accustomed to her grandma frequently reminding her that she "has been praying for" Faridah to marry before giving her pre-marital advice.
"It's very tiring," Faridah sighed. I know that exhaustion all too well.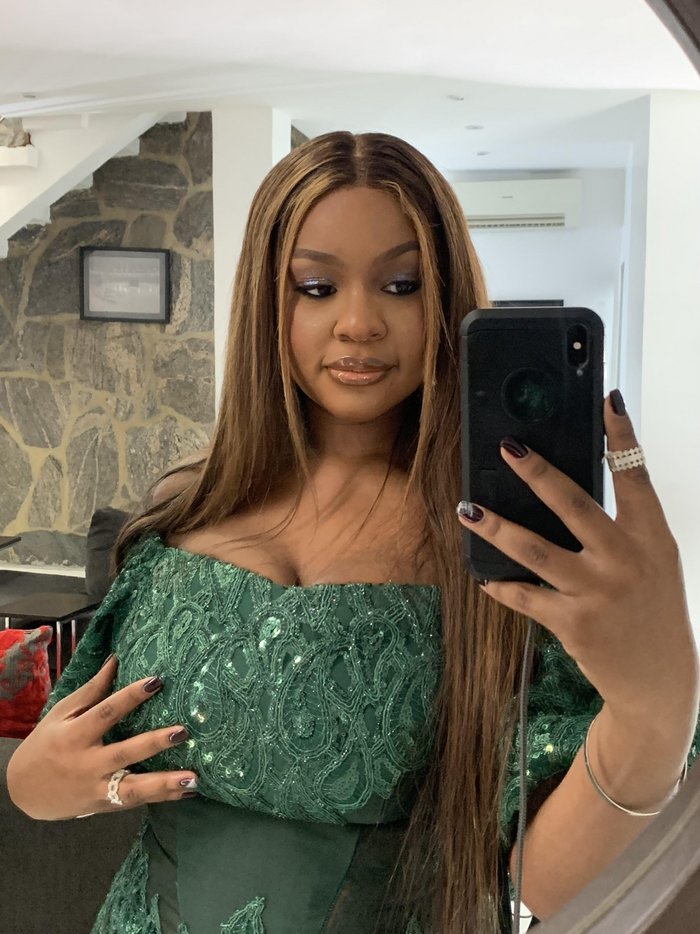 Although I share similar experiences to Faridah, we are both grateful that our families are quite liberal when it comes to the topic of marriage and us 'getting older' and we don't feel any terrible pressure to rush ahead.
I believe my hesitancy to 'just get married' is multifactored, but maybe this is because I've cried more than once during ceremonies both in-person and virtually. Jokes aside, marriage is a weighty commitment and I can honestly say, I don't have the range for it at the moment.
Pre-COVID, my wedding invites started to slow down as many of the Black women around me crossed over into their 30s, but I look forward to attending my first in-person wedding this spring. Faridah has three to attend this year and she chuckled as I gasped, exhausted just thinking about it.
"And being from Lagos, I will probably attend a few wedding parties whilst I am there – I don't necessarily need to know the people, some may say 'hey, come along!'" Faridah continued.
I will say, I appreciate that I haven't received pressure to marry or felt as though it was a marker of my self-worth or the next milestone to 'accomplish'. I am aware that this isn't the case for many Black heterosexual women, but I have found joy in seeing those I love start their marriages, and I enjoy sending them anniversary messages and card. Who knows, I may still meet my boo through them when the time is right.
---
Yinka, Where Is Your Huzband? is available to buy now.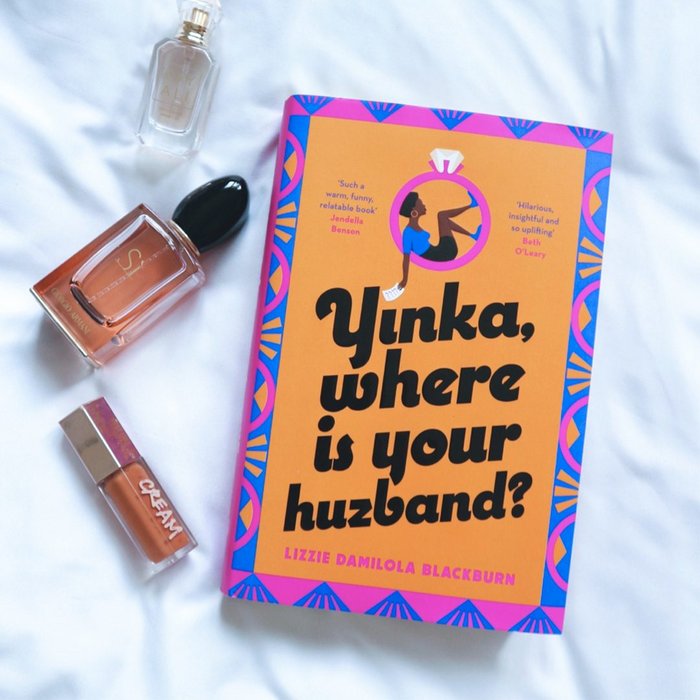 More stories on dating, love & relationships