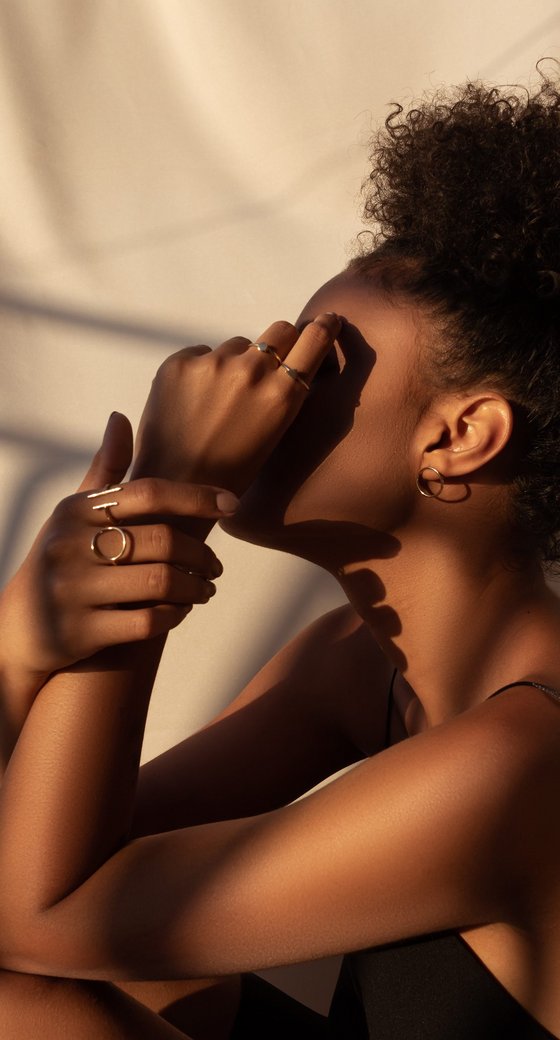 And while funny tweets about parents asking their adult children to make stew during work calls keep us all giggling, Rachael* called her own parents' bluff and moved out in the height of lockdown.
"My coping mechanism overtime became 'just let them do whatever they want and I'll navigate myself around them'," Rachael says, describing her responses as "reducing herself" and deciding that the consequence of confrontation wasn't worth it.
But as lockdown persisted and the stress and anxiety around the pandemic filtered into the family, Rachael found herself in her room in a self-imposed exile for two weeks straight.
"Fast forwarding to now where I'm in my own peaceful abode, [and] I just feel so calm, so relaxed every day, I feel like I can think and I can just be myself," Rachael says.
"People often feel entitled to our lives, energy, time, space, and platforms," Luvvie writes. "Usually it's not from malice but from habit." And this applies to family members besides our parents.
"One of my younger siblings only calls me when they want something," Adila* tells me. "Every time I see their name appear on my screen, I start getting irritated because I know they'll be asking for money or something else."
Since her sibling has a strained relationship with their mum, Adila feels obliged to fill the role of parent, knowing that her sibling has no other option.
"And one time when I did ignore their call, they ended up asking their friend for help which ended in a physical fight. I felt personally responsible for that," Adila confesses.
This is when the concept of boundaries feels impossible. We often don't implement them because of how they will potentially affect or be perceived by others. Boundaries aren't personal, but people often take them as a specific comment on your relationship with them. But if they choose to take it personally, then, as a wise person on Twitter once said, that's their personal problem.
Image by Dom Aguiar