This article is in partnership with startup accelerator and studio, Founders Factory, who are committed to supporting black entrepreneurs and their ideas.
---
We have been friends for close to 20 years and naturally, when you have a friendship spanning that kind of length, there are a few things that come to characterise your friendship.
For us, it's a shared love for stationery, quotes and Bible verses (that we used to share in particular during times of difficulty) as well as the need for an annual holiday as an act of self-care. It was during a separate trip to Toronto and then to New York that we realised how easy it was to access faith-inspired stationery with authentic quotes and statements, but not so much in Europe or bringing it closer to home – the U.K. We launched Hyphen London in 2017 to fill this gap after doing a number of surveys to see if there was a demand.
The journey so far has been incredible. We have participated in dozens of pop up shops (including Janet's List first concept store) and had amazing direct feedback from our customers but as with any start-up, it hasn't been without its challenges. In our second year of business, three major retailers approached us with potential wholesale opportunities. We were over the moon of course but it was our first real lesson in understanding how wholesale works with mainstream retailers. Unfortunately, we missed out on this opportunity and they basically told us to come back when we were more serious as we just didn't have the capital to produce the kind of quantities they were after. We have since learnt that it was probably for the best given that mainstream retailers are very shrewd with targets and you are bound by tough terms and conditions. When you are a small start-up that is less than two years old, that can be tough to navigate. We were then lucky enough to establish relationships with two smaller, online retailers who sell our notebooks. This has been a really good experience for us in terms of understanding the nuts and bolts of wholesale partnerships and collaborations.
Earlier this year, we were in talks with the Stylist Magazine about being the stationery exhibiter for the annual Stylist Luxe Live event in November. The pandemic inevitably meant it has been cancelled but hopefully the opportunity comes round again. It was reaffirming to know that our brand presence was starting to grow and the ethos of offering high-quality, faith-inspired stationery resonated.
In a bid to refine our business model and scale, we recently applied for an accelerator programme but we were unsuccessful. This was devastating for us to say the least and the feedback we received left us thinking we would need to go back to the drawing board and leverage expert advice. The feedback from the panel as well as venture captalists was two-fold: one, they felt our target market was too niche and two they struggled to see a clear addressable market for faith-inspired stationery. We really needed help on how to position ourselves and get the message of our brand across.
The branding and marketing masterclass by startup accelerator and studio, Founders Factory proved to be invaluable in helping us to work through this; furthermore, the masterclass couldn't have come at a better time in our entrepreneurship journey. Many of you reading this will know that the hardships of being a founder can often blur out the achievements, so this masterclass gave us a much needed dose of confidence in ourselves and in our business. Founders Factory team members, Winnie and Ollie really helped us to nail down how we position and market the brand, which in turn will help us to navigate such concerns from others in future as well as better connect with our target market.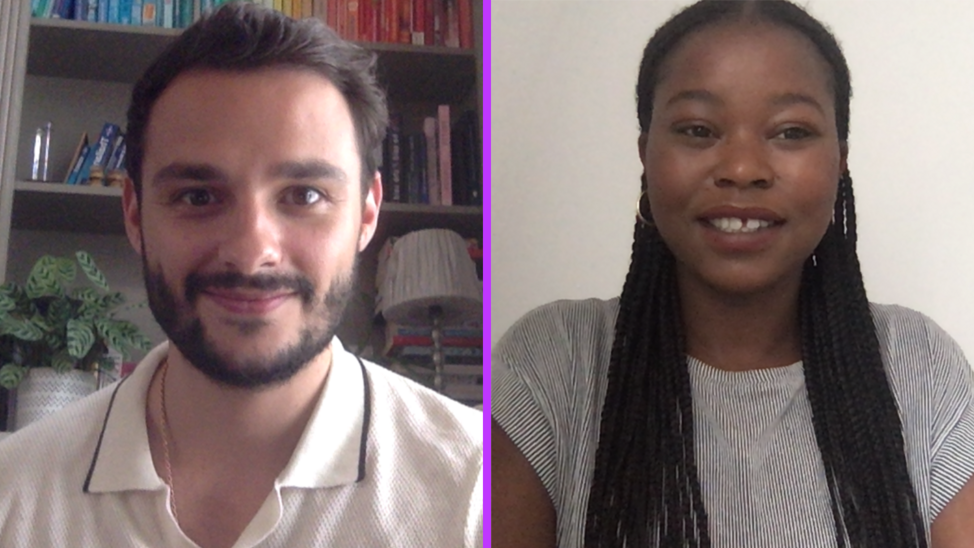 The two-hour long session was jam-packed with so many clear calls to action and we came away feeling clearer on how to position our brand going forward. Key takeaways (even though there were so many) included:
Be clear on the vision, mission and values – Founders Factory helped us to come up with a succinct vision and mission that didn't compromise on what was important to us. The refined vision and mission are easy to grasp and very clear as to what our product offering is but more importantly who the brand is targeting. We also came away feeling clearer about the importance of creating a set of company values that govern how you do things. We were made to understand the importance of setting this out from the onset as it describes how you want to run your business and who you want to work with; they act as guiding principles when deciding who to collaborate and partner with as well as who would be a good fit for your company.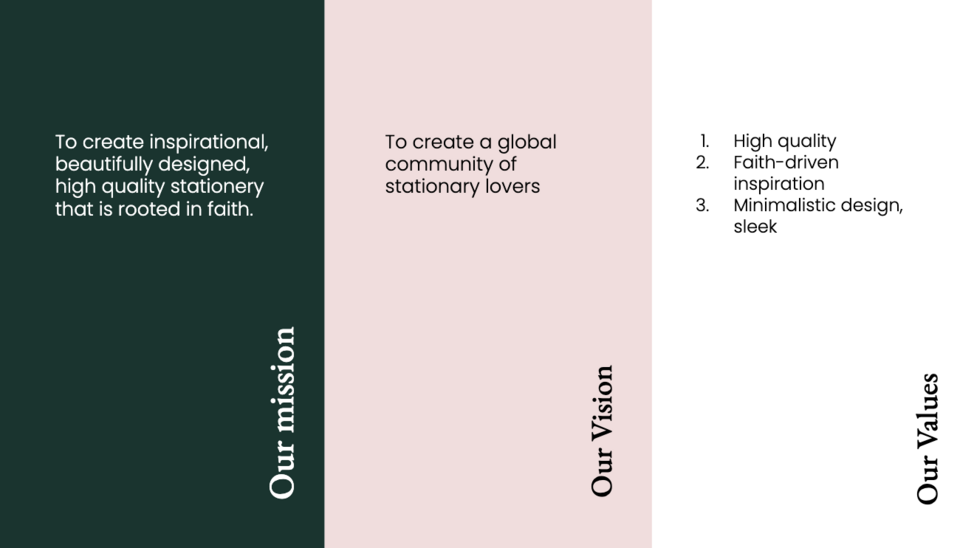 Develop detailed customer personas – we delved deeper into customer motivations, likes, characteristics and traits. Developing personas for three types of customers at such a granular level has helped us to think more about our tone, brand voice as well as thinking about the content and information that would be most relevant to them. This has helped us a great deal when connecting with our audience across social media platforms and most importantly on our website.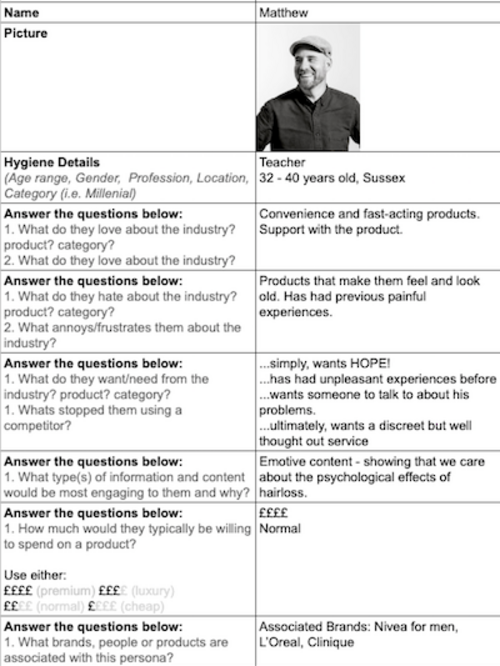 Track the most important metrics– we did a critical review of our website and to say that this has helped us to approach our sales and targets better is an understatement. The team helped us to narrow down the key metrics that we should be paying attention to and in a world where the number of followers can take preeminence above and beyond anything else, it was a very good reminder for where to place our energy. The team helped us to nail down a list of four key metrics to prioritise: 1) total conversion rate, 2) average order value, 3) repeat purchase rate 4) initial customer acquisition cost.
We are so glad that we had the opportunity to take part in this masterclass and even though we left with a TON of work that we now have to take forward, we know we will reap the returns in future. We feel so much more confident now about navigating those difficult conversations that we initially faced from the panelists as part of the accelerator programme. Above all else, we understand the steps we need to take to connect with our customers and community better as ultimately this is the driving force behind the brand. Although we may face more challenges in future, we feel more confident about articulating the strength of our brand and how it is we differ from competitors.
---
This article is sponsored by startup accelerator and studio, Founders Factory. Founders Factory powers founders to go further, faster. They're a diverse and entrepreneurial team, who partner with the world's best founders and corporates to build, fund and scale ambitious startups worldwide. To find out more visit FoundersFactory.com and join their community here!