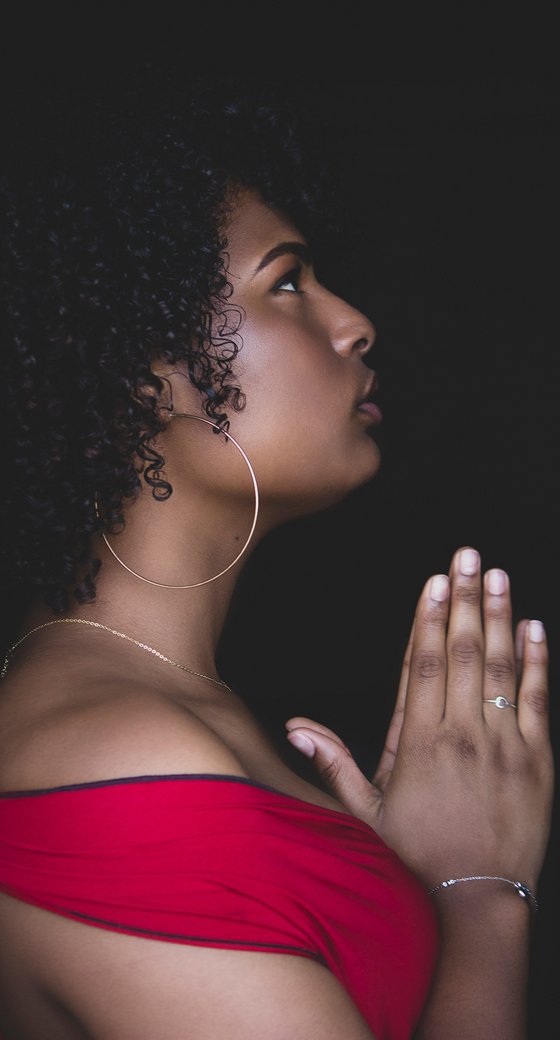 Healing in a racist healthcare system
Undoubtedly, the most significant part of my healing journey started when I grasped that society was oblivious to the intricacies of mental health issues within the Black community.
Even though many of us are fully aware that coloniality lingers over the healthcare system and beyond, we also need to understand that perhaps we willingly disregard the fact that we've dismissed our own needs and wellbeing for far too long in order to avoid dealing with the violence of systemic racism that prevails in GP's surgeries, hospitals and even with health practitioners.
By internalising fallacies such as "shatterproof Black strength" or "pray your worries away", I believe that many, like me, refuse to seek the help they need, instead choosing to try and will these narratives to life.
These fallacies tore me apart and it was only when I came to view the ability to be vulnerable as the true meaning of strength that I began to see myself with the same kindness that I did others.
My first encounter with a white NHS counsellor was petrifying. I opened up to her and shared my deepest thoughts, only to sit silently miserable when she responded, "You seem like you've got a pretty good life, and you seem fine, so why are we here?"
As those words sank in, I felt as if I was the ungrateful sinner that belittles the beautiful life that God has given her once again. I wondered if I'd ever be able to get the help I needed.
Fortunately, after a few months of several persuasion attempts from close friends, I found my person: a non-white therapist who somehow understood every thought, every gesture, and every word that my body exhaled.
The power of intersectionality blew me away and created the safest place on Earth for my troubled mind.
My feelings and symptoms did not vanish, but hope lingered and rose slightly after every session.
For the first time I felt seen and heard. From managing my panic attacks and tangled thoughts to enrolling in a university and writing poetry, my therapist gave me the tools to see myself beyond my traumas and heartaches.
She helped me imagine a future where everything could coexist without costing me my life or wellbeing.
Image by TUBARONES PHOTOGRAPHY / Pexels.