This Founder's Letter is sponsored by Spotify EQUAL - an ongoing global program aimed at closing the disparities for women in music
---
A question I often get asked is, how do I keep going in my career? It was a question that I was asked in the first part of my career as a journalist and it is a question I'm still asked now and more frequently as an entrepreneur. When I was a journalist, the shocking statistic (I say shocking, but it wasn't anything that we didn't already know) that the media industry was 94% white and majority male came to light. It was the first time I realised it is not just the work you do in your role that pushes you forward; it's also about being prepared to make change beyond your 9-5 in order to have the slightest glimpse at the opportunities that are often - if not always - offered to men.
There is a duality to being a woman in the working world: the work we get paid to do and the unpaid work of making the change that allows women to break through glass doors. And as black women, that extra facet of race means we are working to destroy concrete ceilings to create opportunities for ourselves and ensure that we lift up other women as we move up and even sometimes sideways on the career map.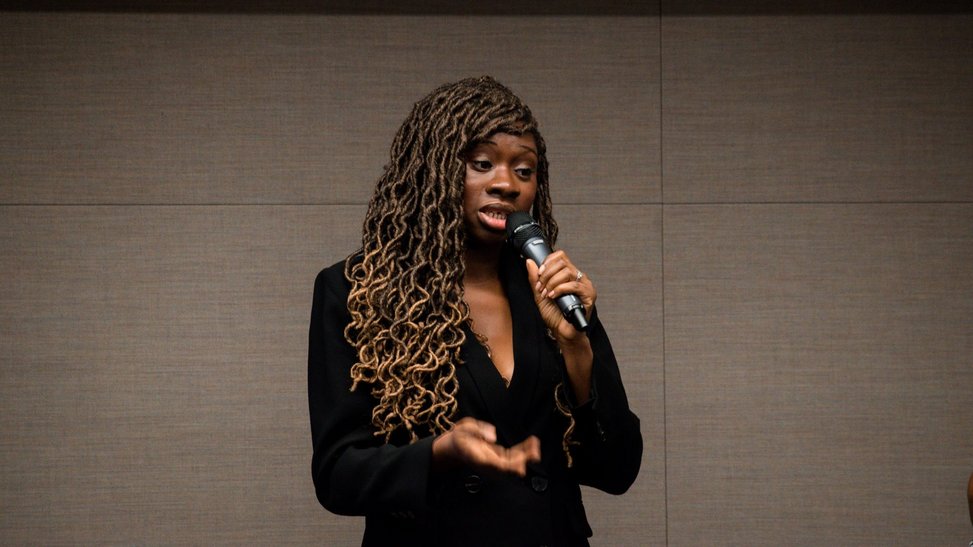 When thinking about how to do my work as a journalist or an entrepreneur in terms of creating positive representation, equity and opportunities that women deserve but don't always get, looking to the world of music often felt like some sort of blueprint when fighting for gender equality and equity. From black women musicians like Lizzo, to the early days of Alicia Keys with her cornrows and piano, music has provided and expanded what representation of women, especially black women, should look like in order to succeed and excel in our chosen fields of work.
Alicia Keys has been a constant force of not just creating a career on her own terms, but she has inspired me to ensure my work is always pushing other women forward. We see it today in her role as March's Global Songwriting Ambassador for Spotify's EQUAL programme. EQUAL is Spotify's global, on-going programme fostering equity for women in music, consisting of playlists (which you can listen to here), a community and online hub aimed at increasing opportunities for women in music. The EQUAL programme is working towards closing the disparity for women in music whether they are based in Lagos, Lijiang or London all year round. To date, Spotify has added more than 5,000 women artists to EQUAL playlists, who have received nearly half a billion streams within the first month of joining the EQUAL programme.
Black female artists have always been more than great singers, rappers or lyricists and are the reason why I wanted to be a music journalist at the start of my career. It was from watching female hip hop stars such as Lil Kim and Missy Elliot, through to Little Simz being a huge force in music today, break boundaries with their image and express their sexuality on their own terms that have inspired me to present myself in the working world with confidence. It fills me with a gentle reassurance that there is no need to contrive an image of myself that may be pleasing to power players (read, men) who feel like they have the next say in the next step of my career.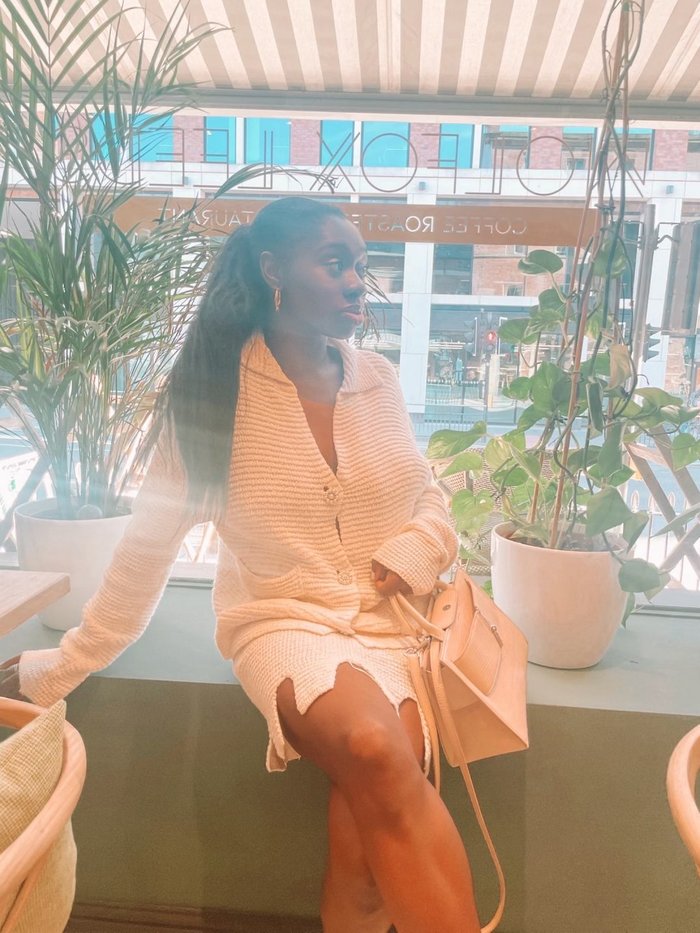 Yet, no woman in music has inspired me like Beyonce. Yes, she is - without doubt - the artist of this generation. But, where I have felt most inspired by her was in appreciating her courage to found her own production company and record label, Parkwood Entertainment. Beyonce broke away from male management and started her company from scratch to have the control over her career that many of her male contemporaries had. She knew that by building her own table, she could gain economic power often preserved for men in music, but in doing so, it was an opportunity to lift other women along with her as she won the battle of having a career on her own terms.
Whether it be crafting our image on our own terms, building companies to ensure we gain economic control, or refusing to fit the mould of what society wants us to look like, black women in music have been constant powerhouses in showing us how to fight for gender equality in the ways that feel most authentic. Watching these women has helped me keep going in my career, it has helped me see it is possible to create a company that addresses the social issues black women face on my own terms and for that, I am truly grateful.
---
Celebrate #IWM23 with Spotify EQUAL - an ongoing global program aimed at closing the disparities for women in music.