About mid-way through my second year at university, it suddenly dawned on me that I wouldn't be a student forever and that perhaps I should give some consideration to my eventual future after university in an attempt to avoid graduating and becoming officially unemployed.
It seemed as though everyone around me was obsessed with 'securing the bag". Slowly my friends went to more 'networking brunches' than nights out and careers in the city such as banking, consultancy and corporate law seemed like the only viable option.
Assuming that this was the 'done thing', I too applied, albeit halfheartedly, for banking internships but I quickly realized this wasn't the path for me after failing ALL of the pre interview maths and logic tests. I remember feeling as though I was virtually unemployable due to this set back, which in hindsight is ridiculous, I am simply just not suited to working in an investment bank. However, when everyone around you is set on one path it's hard not to feel like a failure if that path isn't for you.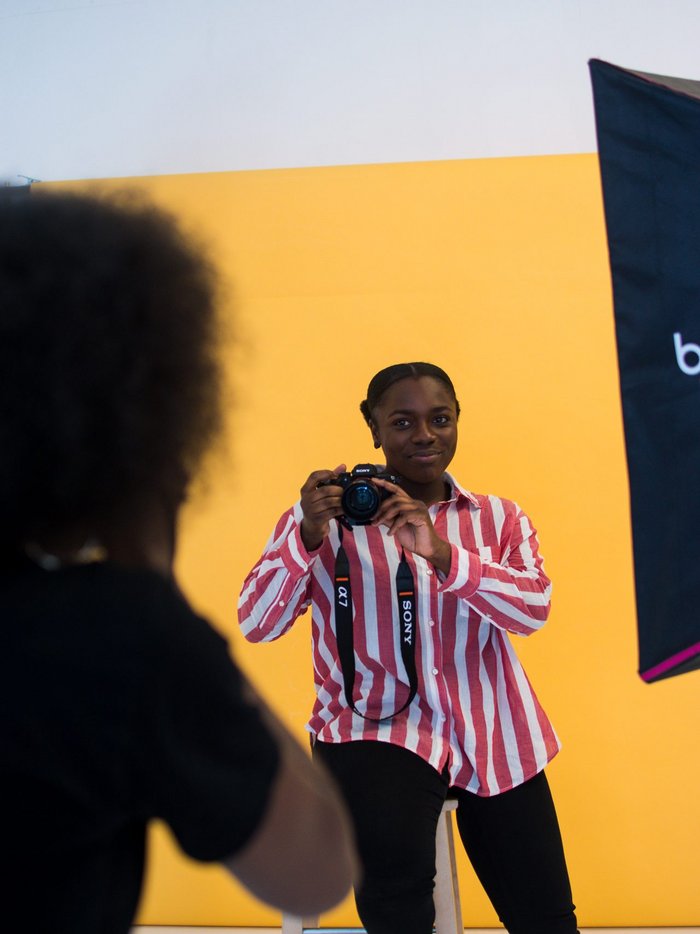 In no other group was this phenomenon more pertinent than amongst my fellow black friends. I come from a family of lawyers and bankers. It was hard enough to convince my parents to let me study theology at university and so I assumed that I had to prove it was worthwhile by securing a lucrative internship at Goldman Sachs or similar.
Even our university ACS unwittingly pushes corporate careers through its almost exclusively corporate sponsorship base. Firms such as Linklaters and Clifford Chance regularly hold career events targeted at black students encouraging us to join their ranks. But perhaps what is most effective at convincing one that they should pursue a career in the city is the cultural pressure applied by their peers.
I noticed that the young black people lauded on social media as having 'made it' were almost always bankers and lawyers and their success was often equated to the amount of money they made. Uncles and aunties bragged about their offspring having been promoted to partners or heads of departments and I struggled to see how I would ever be able to give my own parents something to brag about if I didn't do the same.
My parents have always said 'you're lucky we're not normal African parents, we aren't that strict' and although seven-year-old me who was not allowed to watch TV or drink juice in the house would beg to differ when it comes to career choices, I do believe they are abnormally understanding. I had been convinced that my parents wanted to see a material return on the investment they have been making into my education since I was four years old – but rather they told me to do what makes me happy.
This might have something to do with my mum's own career as a journalist, which for a black woman is out of the norm. She always saw me as a creative soul, somebody that struggled with science and maths and, as she argues, would struggle even more in a 9-5 office job.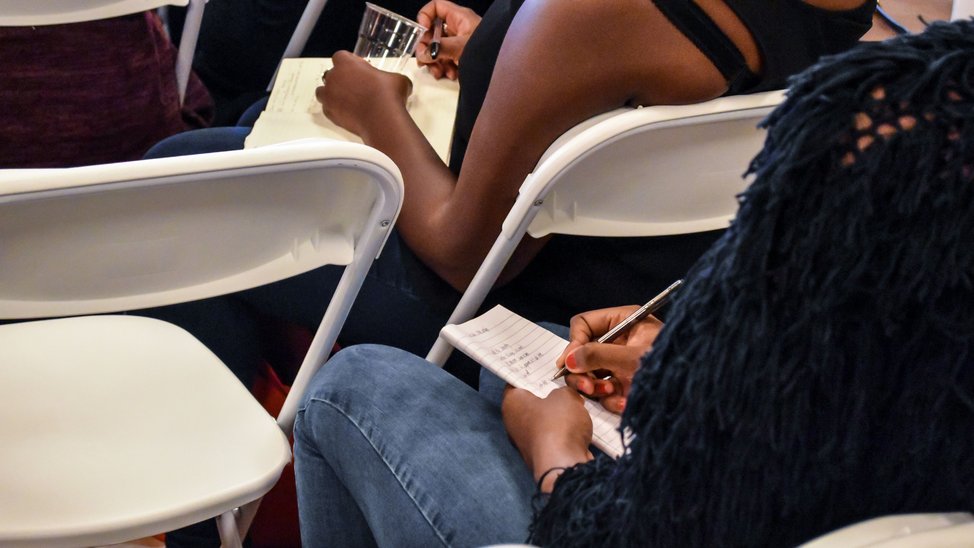 Buoyed by my parents' surprising support for whatever I choose to do with my life, I have had the confidence to pursue a career in PR and marketing, a field which I feel truly compliments my creative brain and love of Instagram. To my surprise, my parents were even on board when I announced I had deferred my grad job and was moving to Paris for a post university gap year. I really have to thank them for being so supportive.
Unfortunately, however, the opinions of my parents are not shared by all black people of a certain generation. Friends who have wanted to pursue other creative careers such as publishing and drama have been met with stern warnings from their relatives. But why does our culture seem to be so obsessed with a handful of career paths?
I myself argued in a previous BB article about privilege that I felt the need to pursue a career with a large paycheck because of the knowledge that my children would not be white and so I would need to be able to afford to give them expensive advantages in life.
In hindsight, I think that sentiment is rather depressing, we shouldn't limit ourselves into careers that may not be for us because of what can only be described as a deep-rooted insecurity. The same insecurity that our parents and grandparents had when they first came to this country. An attitude that says, "I don't know when this could all be taken away from me, so I better grab all I can now. "
White people don't think like this because fundamentally, they see this country as their own. They feel secure enough to follow their dreams and until we as the black community begin to think like this too, we will never reach true equality.
---
All pictures were taken by Tols. To see more of her work, please see her Instagram photography account, iSeeiCatch.