Motherhood
Motherhood
Have you listened to our new parenting podcast, Black Ballad Presents: The Survival Guide?
From dating when you're a mum, managing kids with a career to the IVF process and how this can affect your relationship and what's it like being a foster carer – we discuss all of these topics and more.

Listen and subscribe wherever you listen to podcasts and please rate and review on Apple podcasts.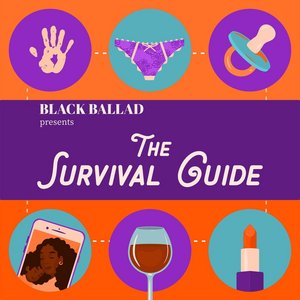 Featured content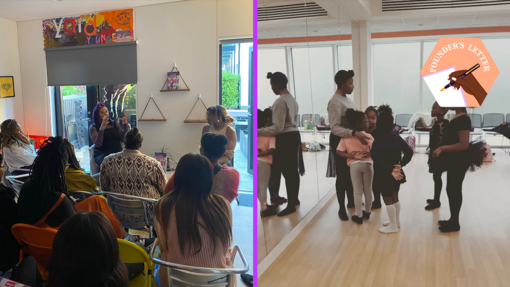 Tobi Oredein
Sunday 1 May 2022 11:00 PM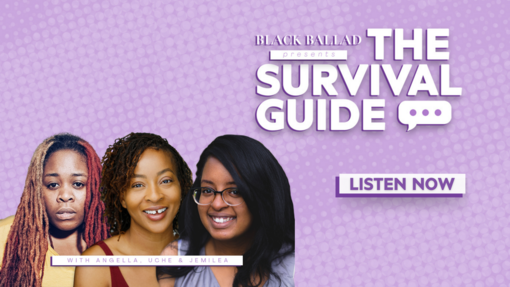 Black Ballad
Sunday 1 May 2022 8:00 AM
Black British mothers are five times more likely to die in childbirth than their white counterpoints.
This figure is shocking and important, but it is not the full picture.
Like the rest of our lives, motherhood for Black British women is nuanced and beautiful, challenging and complex, and the stories told about it should reflect that.
In early 2020, we launched a survey to collect data on motherhood from Black British women, as the specifics of our experiences are not just missing from the narratives, they are missing from the data, and over 2,000 women took part!
#BBMotherhood2020 is an editorial stream directly influenced by the findings from this survey, and the conversation is still ongoing.
Use #BBMotherhood2020 to join in the conversation on Twitter.