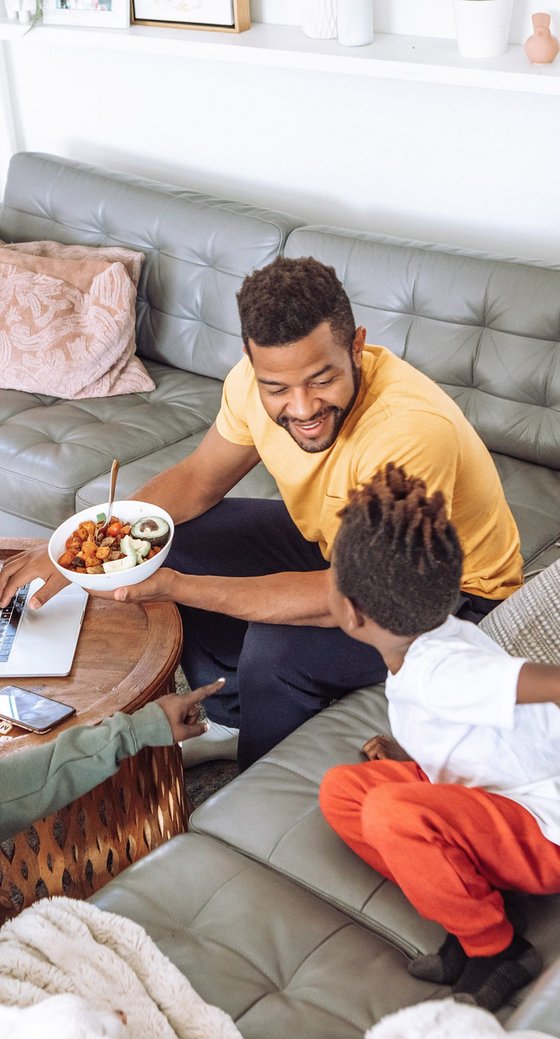 Sherifa, a British Nigerian, has worked extensively within social care in the children's families arena since 2003 and highlights that since 2014, the adoption process is much shorter than it used to be and is split into a two-stage process that spans across six months.
"Stage one is an eight-week process that is adopter-led and gathers information about yourself as a potential adopter(s)."
"Stage two is a four-month process and is social worker-led. The social worker will be involved with gathering lots of information about you and is essentially a prospective adopter report that details everything about you and why you want to adopt."
"It will look at you holistically as a person and usually consists of weekly interviews. If not, bi-weekly, where the social worker will come to your home to get a sense of you, sit on your sofa chatting to you informally with tea and biscuits perhaps. It is here they're gathering information for their assessment, they'll really get to know about you and your family, what your motivation for adoption is, and to help you develop your understanding of adoptive parenting."
Sherifa explains that most of last year, much of the assessment process took place virtually, with at least one home visit from social workers due to the pandemic.
On talking about the intrusiveness of the process, which both Jennifer and Pearl describe, Sherifa says, "I always explain to adopters that their child won't join their family overnight. It needs to take time because we are working with children, vulnerable human beings - and that the local authority, or adoption agency needs to make sure that they're placing these children in loving, safe homes where they will thrive."
Image by Jimmy Dean