1

2

3

4
Become a member
It's about time black women in Britain had a space in the media powered by & run for women that look just like them. Join the hundreds getting unlimited access to a digital magazine, events, discounts & a community that puts us first.
Creating our own equality because no one else will
We know mainstream media don't hire, or create for black women. How can we expect it to when British media is 94% white, 55% male & only 0.2% black? We're not waiting for acceptance anymore; we're creating our own space for black British women.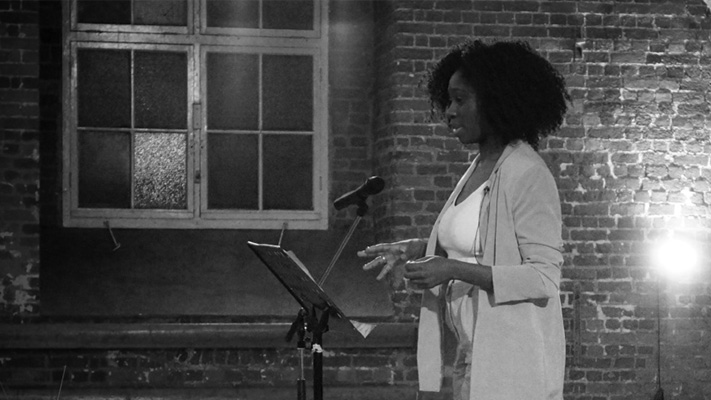 Content designed to help black women live their best life
Let's explore life through our own eyes. From politics to periods, beauty tips to thoughts on black British culture & identity, Black Ballad's articles, podcasts & videos are created for the black women navigating life's key moments.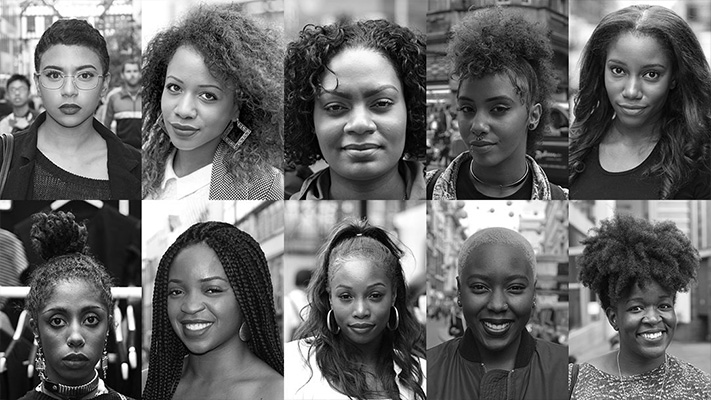 Connecting & empowering our powerful community of black women
We want to see black women grow & flourish together. Our events & online safe spaces are perfect place for meeting, laughing with & learning from each other. And our business directory gives members discounts to businesses that make black women a priority.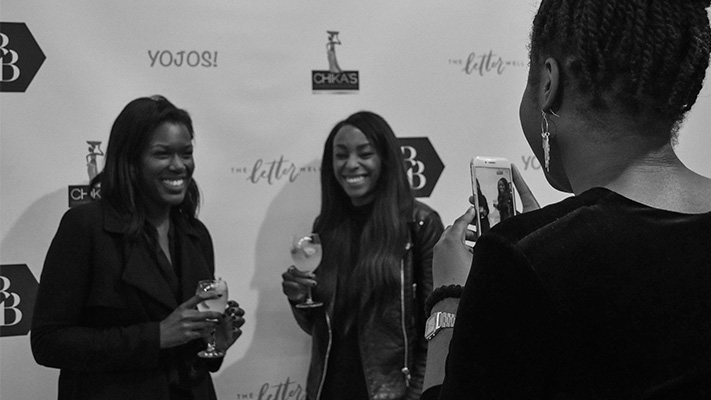 Choose your membership
Black Ballad has two membership packages and you can subscribe to them either monthly or annually: