Earlier this year Boots made headlines by announcing its partnership with Rhianna's Fenty Beauty brand, a landmark for many women who have for too long been excluded from high street beauty brands. However, there is still a long way to go for representation in the beauty industry. Join us for an honest and timely discussion about where the industry has been, where it's at now and what still needs to change.
On Tuesday 15th October, at Waterstones Gower St, we'll be speaking with Funmi Fetto, Glamour Executive Editor and Beauty Director and a former British Vogue Beauty Editor, whose book Palette is not only a first-of-its-kind kind beauty book directly aimed at women of colour, it is a rallying cry for representation and inclusivity.
They'll both be joined by beauty influencer and author of Insta-glam Hani Sidow, whose Glamour UK column 'The Glam Hijabi' breaks taboos about being a beauty-loving Hijab wearer, helping inspire other women on Muslim beauty, fashion and modesty.
Together, they'll explore issues around beauty, exclusion and empowerment. Come along and bring your questions.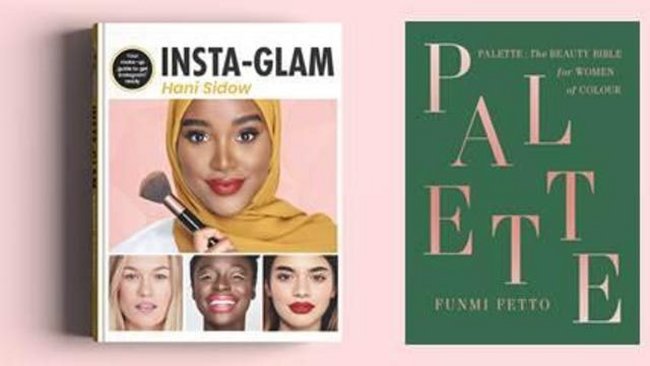 This event is available to all, but Black Ballad members members save 30% on their tickets. So, you have two choices:
Become a Black Ballad member using promo code WATERSTONES to get 25% off any membership for 12 months, so you can get discounted tickets for this & future events.
Or, buy a general admission ticket for £10 from the Waterstones website.
If you have any questions about this event, please do email us & let us know. Looking forward to seeing you on the 15th October!